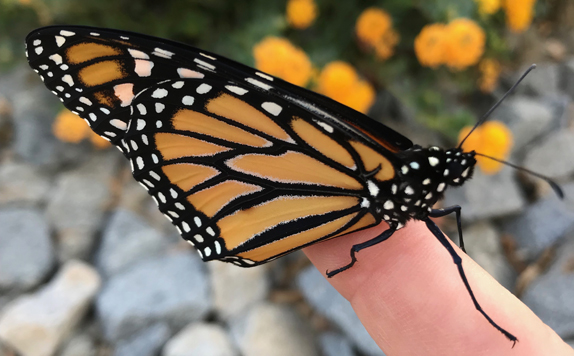 .
Karen Layfield was a godsend. When our church lost its long-time bookkeeper to retirement, it fell to my committee to find a replacement. After two unsuccessful hires, we were introduced to Karen. She made an immediate, positive difference. She put systems and procedures in place to manage the accounting aspects of our church and worked in a collegial manner to implement those policies and procedures. Karen was always available to answer questions as accounting issues arose. On a monthly basis, she reviewed the financial reports of our church and school to ensure their accuracy. Karen was also invaluable to staff and lay leadership during the annual preparation of budgets for church committees and school programs. We found Karen to be knowledgeable, easy to work with and dedicated to providing her clients with outstanding service. We could not recommend her more.

Randall Greer, Chair, Property & Finance Committee, First Presbyterian Church of Encino


---
I
have had the privilege of working with Karen Layfield for many years. She is an outstanding CPA with unparalleled attention to detail and follow-through. Karen worked side-by-side with me to develop an operational foundation for the Development Team at United Way of Greater Los Angeles. Karen understands the ins and outs of small/big, for-profit/not for profit organizations and is well-versed in their financial systems, processes, and regulations. She is very knowledgeable about the State of California & Federal tax filings. I highly recommend Karen to anyone that needs an Executive, yet hands-on operational leader, a CPA or Tax Advisor. I'd want her on my team, in any capacity.
Maria Mendez Wiest
, Former Chief Administrative Officer - United Way of Greater Los Angeles
Current Commissioner - Los Angeles Commission for Older Adults
---
T
hank you for your outstanding work on my behalf. You were diligent, thorough, and handled my complicated and time-sensitive issue with ease and expertise. Your accessibility and clear communication each step of the way were very much appreciated. Drawing on your impressive knowledge of tax law, you made excellent use of both our time and successfully completed my project ahead of schedule. Your rate was beyond reasonable and I highly recommend you to anyone seeking CPA services of any magnitude.
Linda Abajo
, tax payer