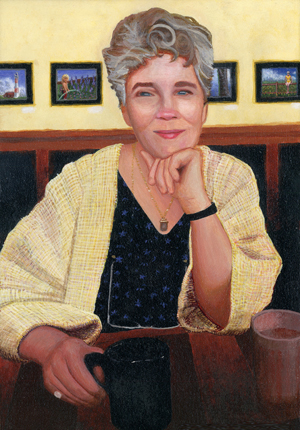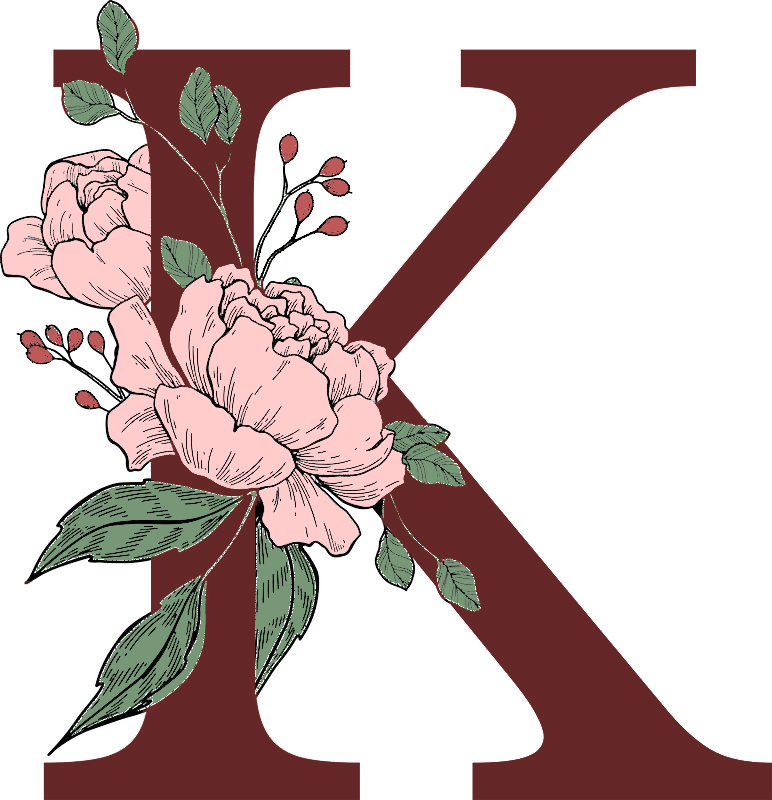 aren was first licensed as a CPA in California in 1996, subsequently adding credentials as a Certified Management Accountant and Certified Project Manager. Karen became licensed as a CPA in Oregon in 2019.

Her experience ranges from GAAP accounting and SEC reporting, gained as SunAmerica Inc.'s Assistant Controller and AIG SunAmerica's Vice President of Accounting Processes and Controls, to providing non-profit leadership to a staff of 600+ as the Chief Operating Officer of United Cerebral Palsy of LA and Ventura Counties. She has consulted with non-profits ranging from a local church to United Way of Greater Los Angeles, where she was later employed as the Director of Development Operations.

Karen is an avid gardener, and loves figuring out how to help things grow. She sees many parallels between cultivating successful gardens and businesses, understanding that "fit" is critical, in that both plants and business solutions need to match their environments. She enjoys working with individuals and teams at all levels to promote prosperity, and specializes in non-profits, small businesses and their owners. Her services range from bookkeeping and tax-return preparation, to sustainable process development and management consulting.

Karen believes that good business decisions require data, and that reporting should be accurate and useful, helping you realize your mission. She relocated to the Rogue Valley in 2019 and is proudly serving that community and beyond, using remote services.